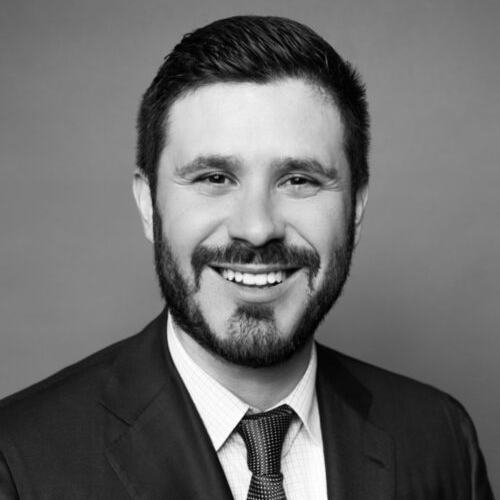 Personal Information:
Early in high school and college he became involved with charity organizations on campus where he enjoyed giving back. The experience proved to be the start of a career in philanthropy.
He studied at the University of California, Los Angeles, where he earned a Bachelor of Arts in Sociology. He received his certification on Human Rights from the Pan American Health Organization, part of the United Nations system, serving as the Regional Office for the Americas of the World Health Organization.
Rafael is the Director of Development and Communications for two organizations: BREATHE California of Los Angeles County and the Emphysema Foundation of America. When he isn't leading two organizations at the forefront of lung health and clean air, he writes about topics related to management, leadership, and careers.
Mr. Magaña's most important association is his involvement in Latinx Professionals™, Latino Professionals™ and Latina Professionals™   for which he is the Founder and serves as the Board Chair. Today, he serves as a mentor to many rising members who are advancing their professional careers towards the C-suite.